What is Orthopedics?
Orthopedics is a branch of medicine that focuses on the diagnosis, treatment,
prevention, and rehabilitation of disorders and injuries related to the musculoskeletal system. This system includes bones, muscles, joints, tendons, ligaments, and other connective tissues. Orthopedics and Sports Medicine providers treat many problems, including fractures, joint problems, sports injuries, degenerative diseases (such as osteoarthritis), congenital disorders, and musculoskeletal trauma. The goal of orthopedics is to restore function, relieve pain, and improve the overall quality of life for individuals affected by musculoskeletal issues.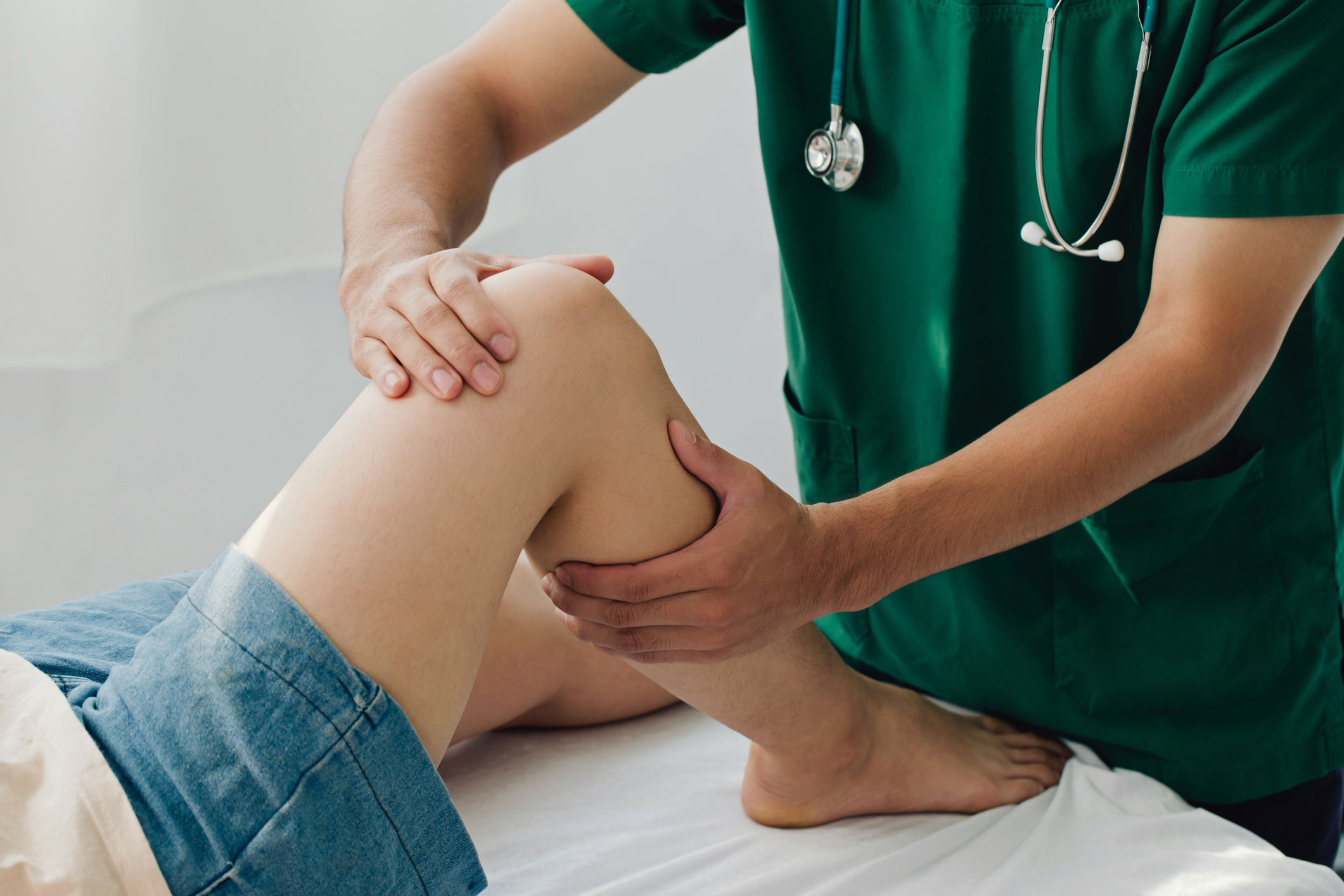 What is sports medicine? Not only for athletes.
Sports medicine is a specialized field within healthcare that goes beyond catering solely to athletes. It encompasses the diagnosis, treatment, and prevention of injuries and conditions related to physical activity and exercise. While athletes benefit from sports medicine expertise, the field extends its reach to individuals of all ages and fitness levels. Whether it's a weekend warrior, a fitness enthusiast, or someone looking to maintain an active lifestyle.
Where does it hurt?
Choose the body part to learn about Conditions and Treatment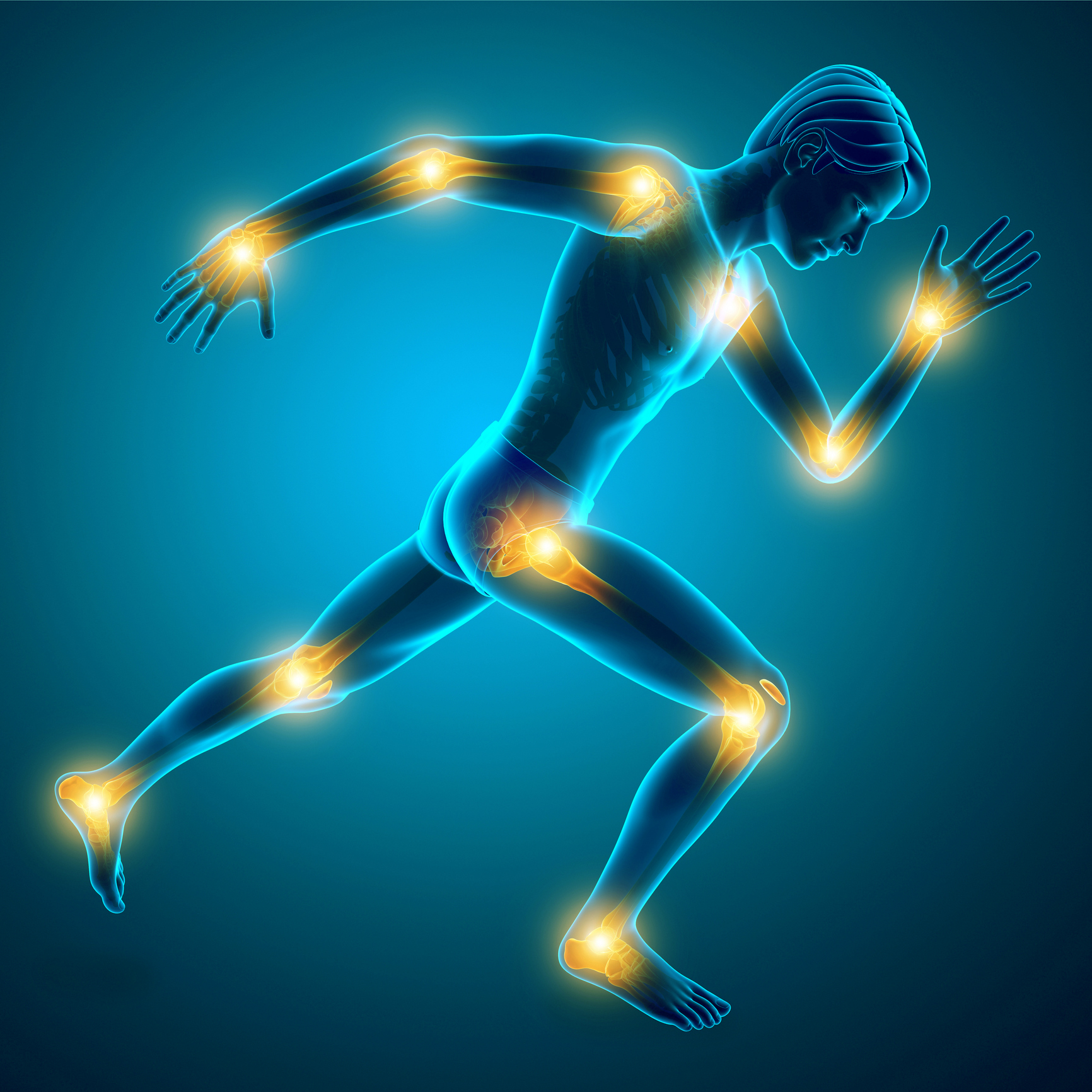 Shoulder Pain
Rotator cuff tears, shoulder impingement syndrome, and frozen shoulder (adhesive capsulitis) are common shoulder orthopedic issues. Calcific tendonitis is also a common problem that affects a patient's range of motion and pain level. To get the best results and restore shoulder function, consult an orthopedic specialist for an accurate diagnosis and customized treatment.
Elbow
Tennis elbow (lateral epicondylitis) and golfer's elbow (medial epicondylitis) are common elbow orthopedic issues. Overuse and arthritis can also cause elbow pain and stiffness. Various fractures involving the elbow joint are also common. An orthopedic specialist can diagnose and treat elbow-related conditions quickly, improving management and function.
Wrist
Carpal tunnel syndrome, which causes pain, tingling, and weakness in the hand, wrist sprains, and fractures from falls or sports injuries are common wrist orthopedic issues. De Quervain's tenosynovitis, inflammation of the thumb-side wrist tendons. Osteoarthritis and rheumatoid arthritis can cause wrist pain, stiffness, and function loss.
Hip
Hip osteoarthritis, a degenerative condition that breaks down cartilage in the hip joint, causes pain, stiffness, and reduced mobility; hip bursitis, where the bursae, small fluid-filled sacs that cushion the hip joint, become inflamed, causing pain and discomfort; and hip fractures, common in older adults due to falls or accidents, cause severe pain and difficulty bearing weight. Seeking medical attention from an orthopedic specialist is essential for proper diagnosis and individualized treatment to address these hip-related conditions effectively and improve overall hip function and quality of life.
Knee
Anterior cruciate ligament (ACL) injuries, which cause knee instability and pain during sports or activities that involve sudden stops or changes in direction, meniscus tears, which damage the knee joint's cartilage due to twisting or direct impact, and patellofemoral pain syndrome, which causes pain around or behind the kneecap, are common orthopedic knee problems. To manage these knee conditions and improve knee health and function, patients should see an orthopedic specialist for an accurate diagnosis and tailored therapy.
Ankle
Ankle sprains, which cause pain, swelling, and instability due to ligament stretching or torn by twisting or rolling the foot, are common orthopedic issues. Ankle fractures, often caused by falls, accidents, or sports injuries, cause severe pain, swelling, and difficulty bearing weight on the affected ankle; plantar fasciitis, which causes pain at the bottom of the foot near the heel; and ankle impingement, where s Orthopedic specialists must diagnose and treat these ankle conditions to ensure proper healing and ankle function.
Conditions Treated
Sprains
Strains
Fractures
Bursitis
Tendonitis
Splinting
Casting
Arthritis
Overuse Injuries
Running Injuries
Sports Injuries
Contusions
Workers Compensation Conditions Treated
The Valley Orthopedics and Sports Medicine is here to help injured workers! Our team of professionals work with Occupational Health providers, employers, and Workers Compensation Insurers to provide quality orthopedic care to get patients back to work safely and quickly.
Common Conditions treated:
Overuse injuries
Ligaments Sprains
Back Injuries
Muscle Strains
Shoulder Injuries
Fractures
Knee Injuries
Dislocations
Orthopedic & Sports Medicine
Clinic Locations
MEDFORD
1700 East Barnett Road
2900 Doctors Park Dr
GRANTS PASS
162 NE Beacon Drive
ASHLAND
1401 Siskiyou Blvd
To Schedule call 541-734-9030
Meet Our Providers
Our providers bring decades of combined experience in the fields of Orthopedics and Sports Medicine. In addition to their depth of experience they bring a pleasant and caring bedside manner and a heart for their local community. Outside of their work here at VIC our providers continue to serve our community with their gracious and generous spirit through various organizations and activities.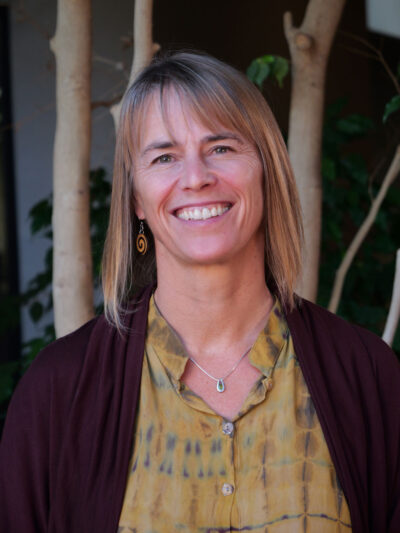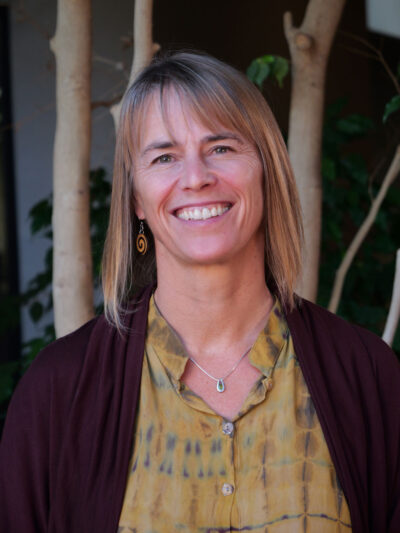 Carol Wilder, MD received her Bachelor's degree in Biology from the University of Wisconsin and her medical degree from the Medical College of Wisconsin with a Family Medicine Residency. In 2007 she completed a Sports Medicine Fellowship from Utah Valley Regional Medical Center. Sports Medicine attracted Dr. Wilder because it combined her love of sports and medicine. She finds it rewarding to help patients continue to stay active and be able to do the things they love. 
Dr. Wilder has over 27 years of experience ranging from Family Medicine, Urgent Care, Emergency Room and Orthopedics.  Dr. Wilder's practice is primarily non operative orthopedics with a focus on Ultrasound Imaging and guided injections. She performs PRP (platelet rich plasma) injections and a new procedure, called Tenex, used for chronic tendonitis/tendinopathy. Dr Wilder takes care of non surgical fractures/casting and concussions, as well. When Dr. Wilder  is not seeing patients, she is an outdoor enthusiast and you will find her with her husband and son mountain biking or snowboarding.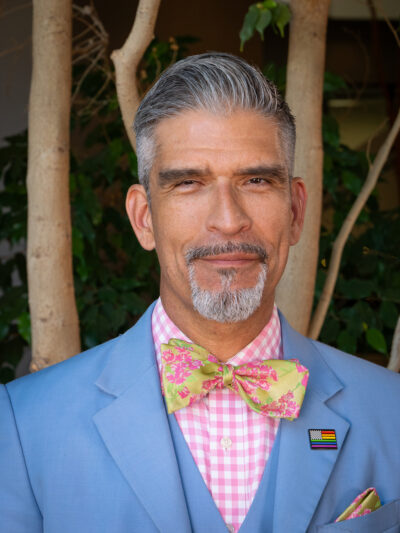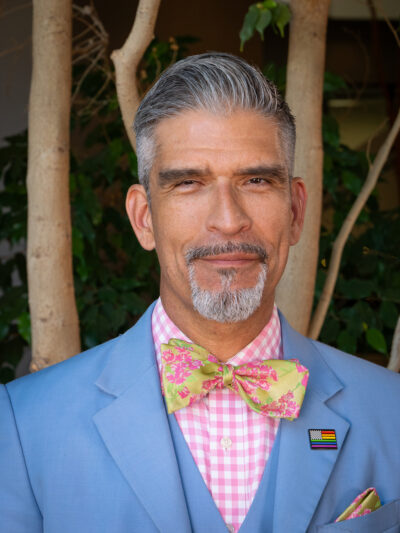 Miguel Barker, PA-C received his B.S. degree in Physician Assistant Studies from Oregon Health & Science University School of Medicine, in Portland, Oregon. Miguel is a Certified Physician Assistant by the National Commission for Certification of Physician Assistants and speaks fluent Spanish.  Miguel has been providing Orthopedic services in Southern Oregon for over 19 years. When not at work, he teaches English to Spanish-Speaking Immigrants, he advocates for migrant farm worker rights and works with radical injustice and equality organizations based in the Rogue Valley. He also spends his spare time calculating how to avoid as many house chores as possible, mountain biking, going to the boxing gym with his daughters and salsa dancing with his wife.