Return to Work
Our priority is getting you back to work safely and quickly!
7-Day Access for New Injuries
Injured at work and it's Saturday? A holiday? Our urgent care locations will see you 7 days a week!
Dedicated Follow-Up Team
You have enough to worry about. Our team will make sure that you get the care that you need.
Your Partner
Working with employers to promote healthy, drug free, compliant workplaces.
Working is best for both employee and employer – we like to keep it that way.
Prompt communication, imaging, lab work and specialist referrals.
Getting patients back to work safely and quickly improves employee morale, productivity, and financial wellbeing.
Partnerships
Instant electronic communication with employers
Timely modified job duties
Dedicated communication team
Customizable to your needs
Expectations
Access to care for new injuries 365 days a year
Timely follow-up care
Clear and concise return-to-work instructions
Need work injury treatment right now?
LOCATIONS
NORTH MEDFORD
SOUTH MEDFORD
EAGLE POINT
ASHLAND
GRANTS PASS
CENTRAL POINT
Check In Now
Meet Our Providers
Caring for the Injured Workers is a complicated process. Our Occupational Health providers are dedicated to the health of the injured worker and understand the value for both the patient and employer: returning injured workers back to the job as soon as possible.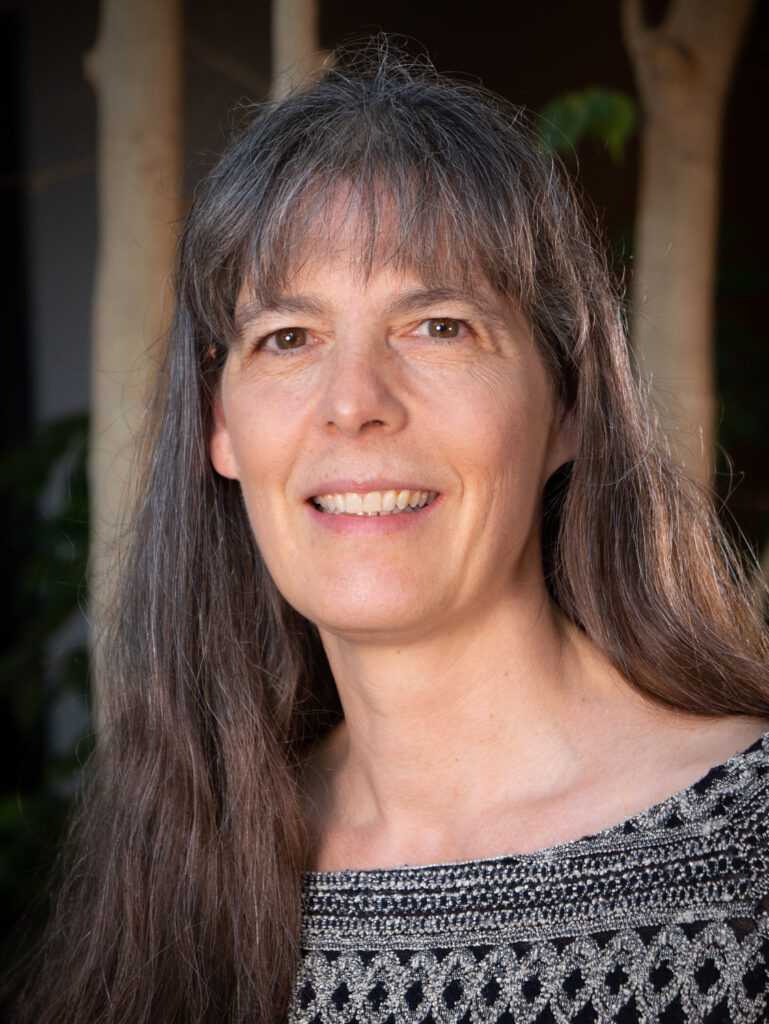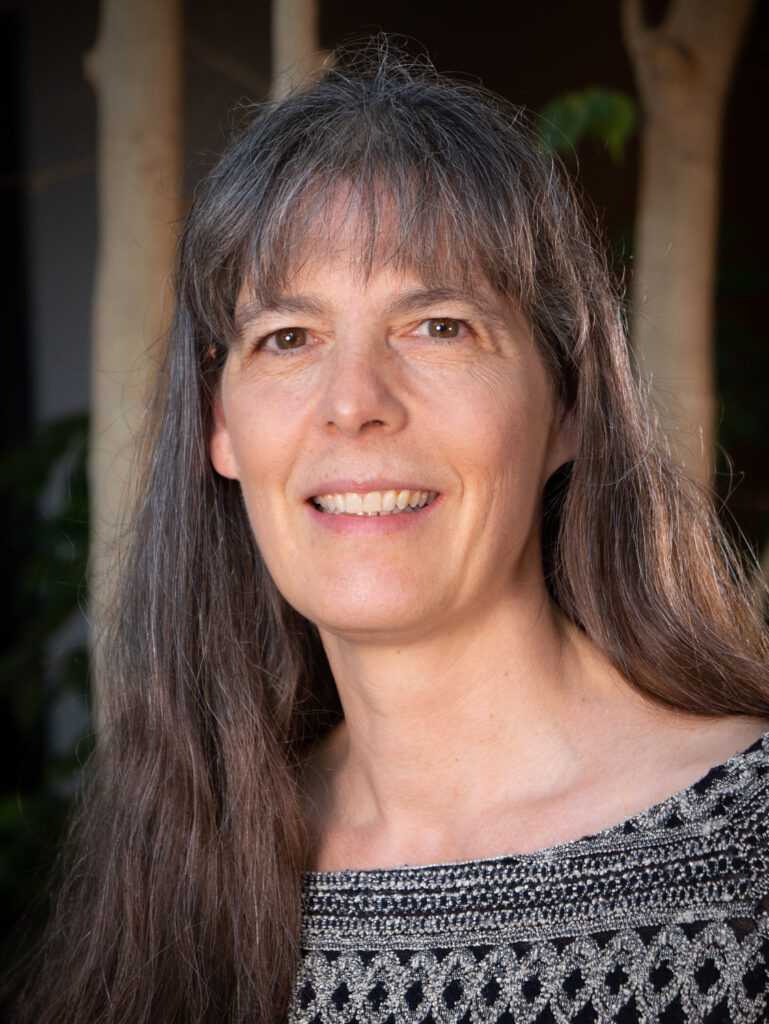 Maria Miller M.D. graduated with her medical degree from the University of Manitoba, Canada in 1989, where she also completed her residency in family medicine.  She serves the residents of the Rogue Valley with decades of experience. Dr. Miller is a Department of Transportation Certified Medical Examiner, and a designated U.S Civil Surgeon.  Her passions for both service and science led her to pursue medicine. When she is not at work, she enjoys the outdoors, hiking, gardening and volunteering her time with the Ashland Emergency Food Bank.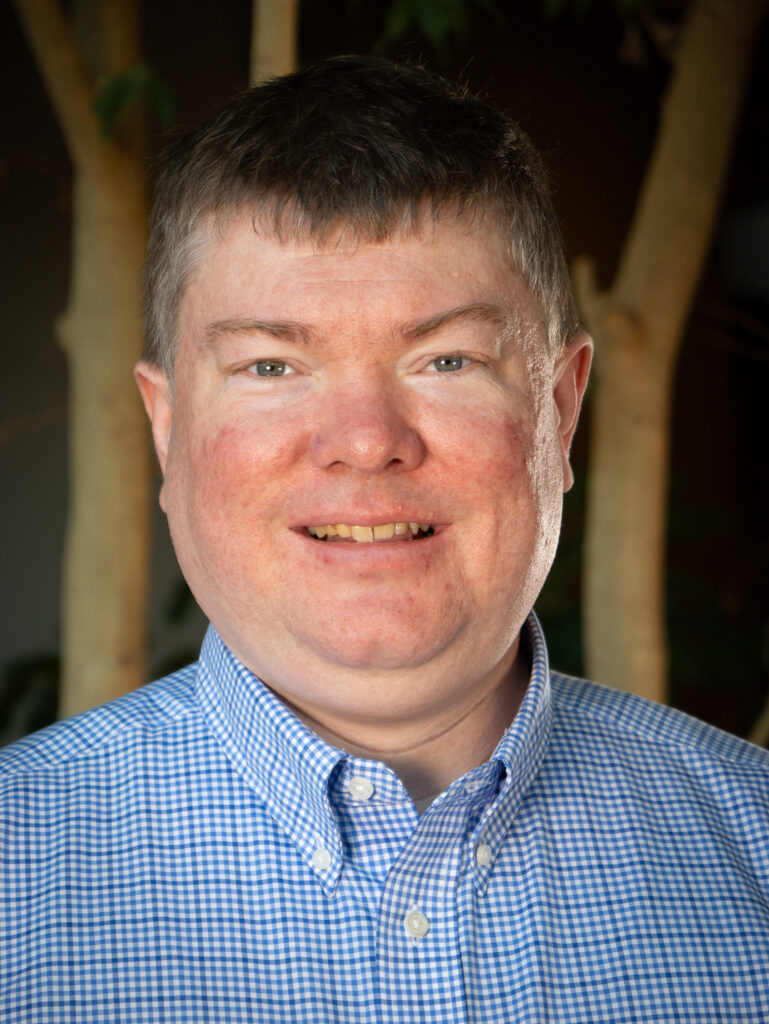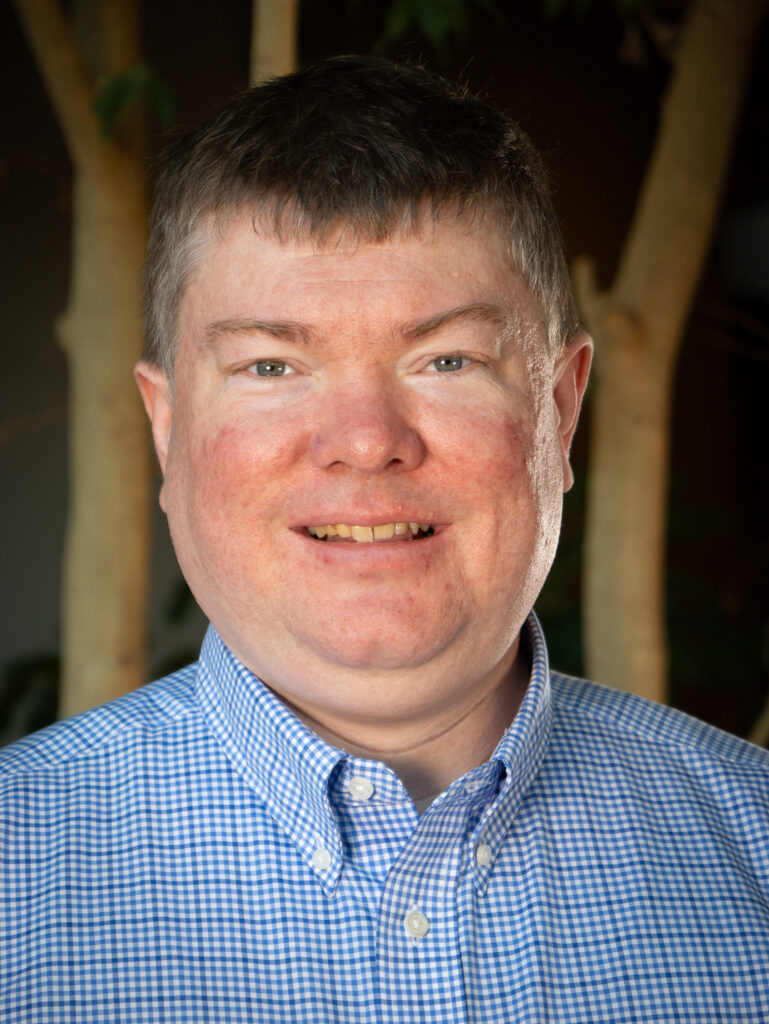 Brent Kordenbrock, ANP graduated in 2012 with a Masters of Science degree from the University of California San Francisco (UCSF) as an adult nurse practitioner specializing in occupational and environmental health. Brent is board-certified by the American Nurses Credentialing Center (ANCC). He is also a Certified Medical Examiner for the Federal Motor Vehicle Carrier Safety Administration (FMCSA). Brent's interest in medicine started in childhood, and he enjoys assisting his clients in their road to recovery. His hobbies include hiking, skiing and all things automotive. He volunteers seasonally as a camp nurse.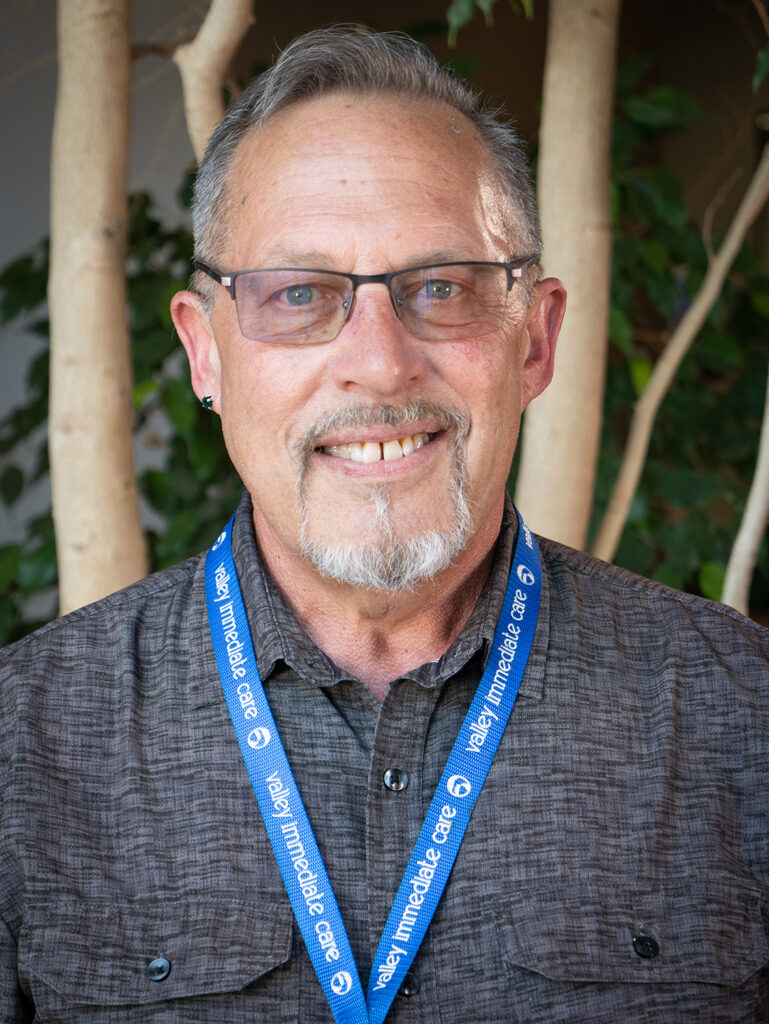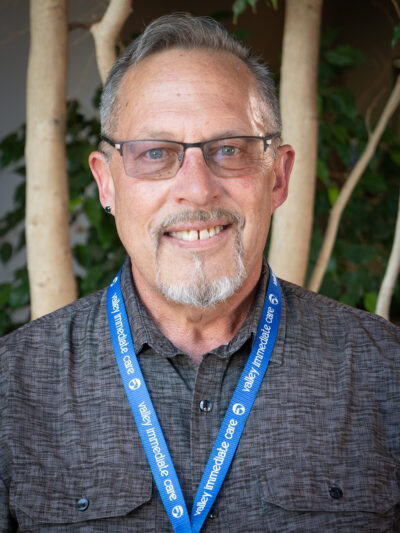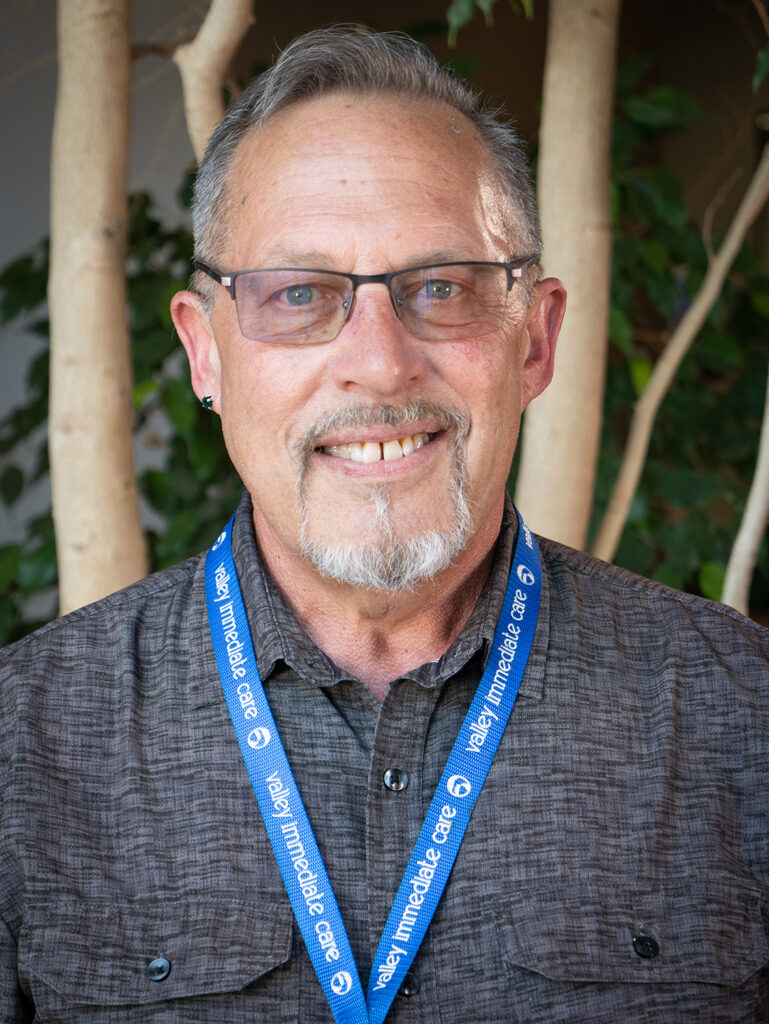 Jonathan Nordheim, PA graduated from LeMoyne College with his Certificate in Physician Assistant Studies. He also has a Bachelor's degree in both Landscape Architecture and Environmental Studies. While pursuing his degree in landscape architecture, Jon was home with his dad during summer, when his dad had a heart attack in front of him. He survived, yet that experience propelled Jon into the medical field by first taking a CPR class, then first aid, then he became an EMT, while still finishing his Landscaping Architecture Degree. Although he had a successful landscaping career for many years, he finally decided to pivot into being a Physician Assistant over 23 years ago. When Jon is not working he enjoys outdoor activities like hiking, fishing and rafting. Jon also loves to travel and see historically significant places around the world.
On your jobsite or our Occupational Health Clinics: We keep your workplace healthy.
Locations
Medford | 1345 Center Drive Suite A
Grants Pass | 1619 Hawthorne Avenue on the 2nd floor
Your healthcare partner. We help you navigate the complexities of Workers Compensation and join you through your experience.
Looking to provide health benefits for your employees? Forced to use high-deductible insurance plans?
My Urgent Care 365 was built for you and your small business.
We scale to your needs. We're ready to serve you.
Note: This is not an insurance plan and does not replace your insurance plan. Insurance will not be billed or claims filed. Individual members will pay all medical services when services are rendered. Monthly membership is automatically billed through debit or credit card. The Department of Consumer and Business Services issued a certification to this practice. You can contact consumer advocates at the Department of Consumer and Business Services at (888) 977-4894, dcbs.insmail@state.or.us, or www.insurance.oregon.gov. The practice provides only the limited scope of primary care services specified in the retainer medical agreement.